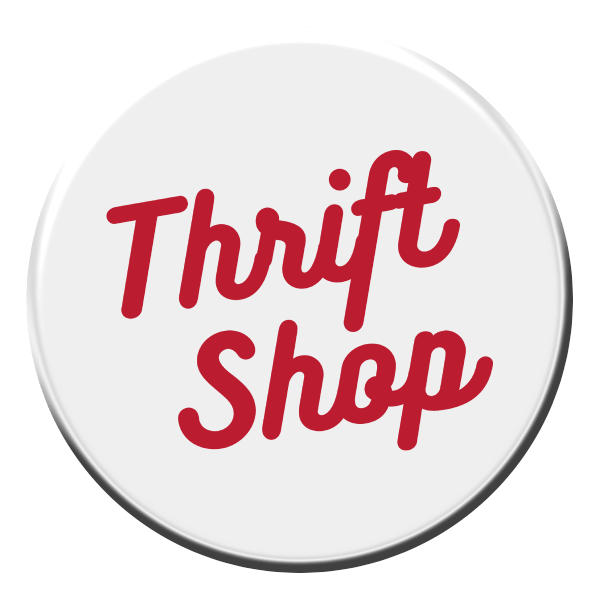 OPEN MONDAY – FRIDAY
10:00AM – 4:00PM
The mission of the Veterans Welcome Home and Resource Center is to end veteran homelessness. We assist our local honorably discharged veterans with job placement, filing claims with the Veterans Administration, help those veterans who find themselves in deep financial difficulty, and to temporarily shelter those veterans who are homeless until permanent housing can be secured.
Proceeds from the VWHRC Thrift Shop go directly back to supporting the mission of Veteran's Welcome Home Resource Center and the Veteran's that serve us everyday.  Our Veteran's gave their all for our country and the opportunity of giving back to help us continue to support them is just one small action that truly demonstrates "Thank you for your service."
The Thrift Shop accepts household goods, furniture, electronics, quality clothing, and many other items.  Depending on the size of donations and location we are usually able to assist you in making a donation by picking up items for you.  The VWHRC Thrift Shop is open from 10:00AM – 4:00PM on weekdays and we invite you to stop by, see, and shop our new location at 367 Strand Industrial Drive in Little River.
For all donations please call the thrift shop between the hours of 9am and 3pm. We do not accept drop offs so please call us by appointment to set up a drop off for donation. 
This form is not a guarantee of pickup.  We will contact you and confirm your pickup time and any other details or work to reschedule if there are any conflicts in availability.