History
The Veterans Welcome Home and Resource Center (VWHRC) opened in May of 2009. Based on The founding belief that all Military Veterans have earned recognition, respect, and yes, assistance from the nation they so honorably served. In keeping with that ideal, VWHRC invited veterans from all services and all eras to visit our office. Over the first three years, hundreds of vets have responded to this invitation. Some came out of curiosity, wanting to know what we were all about, others came just to talk and share their life experiences as Vets. But, by far, our visitors' conversations start with "I have a question" or more often, "I have a problem".
VWHRC staff, with the moral and financial support of generous individuals and organizations from our community, has been able to respond successfully to the vast majority of these questions. VWHRC is pleased with the progress of our growth and remains happy to continue to serve within the capacity of our current means and abilities. However, through our experiences thus far, we know there is more to be done.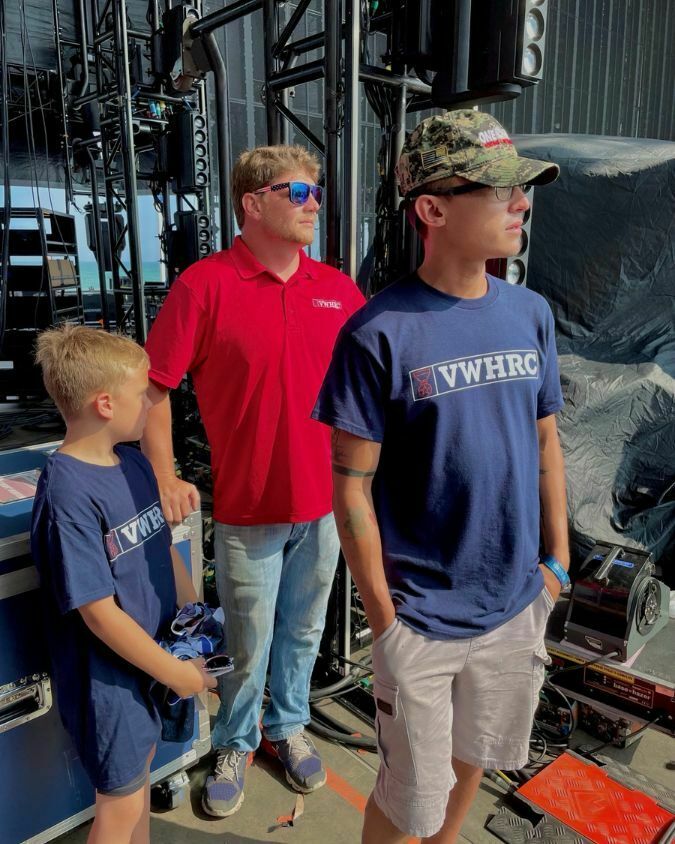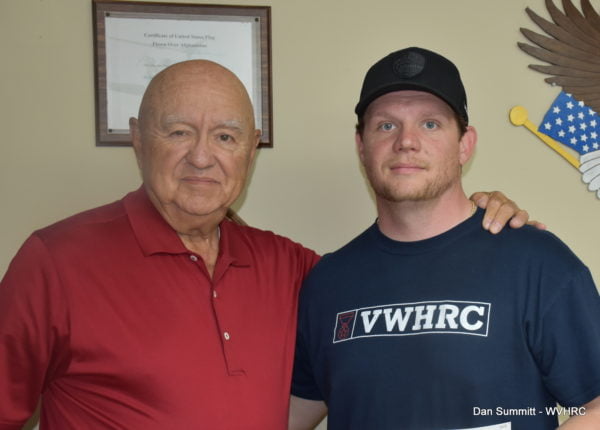 Looking Forward
We have seen, first hand, the problems our Veterans face in their everyday lives; many can be resolved by a short-term, one-time, and low level of assistance. Unfortunately, we also see a larger issue that requires a more detailed, long-term effort to be resolved. There is a need for living arrangements for Vets completing rehabilitation programs (i.e.: drug and alcohol dependency), homeless Vets, and those recently discharged from the military that have no permanent home to return to. To address this problem we are introducing our plan for the Veterans Reintegration Project.
Within the scope of the project, Vets in need will be provided with a clean, safe place to live and an individually designed program that will afford them the opportunity to become productive members of society. Prior to entering the program, each Veteran will receive a professional evaluation of their situation and be presented with a plan detailing the steps they must take to achieve an independent living status. Upon their agreement to commit to this plan, the Vet will be accepted to the program. In this shared living environment, all residents must also agree to share responsibility for household tasks such as cleaning, cooking, building maintenance, etc. All Vets accepted into the community will be welcome to stay at this facility and receive the benefits of professional care and counseling, as long as they adhere to their development plan and maintain a clean and sober lifestyle.