Lawrence Hammill III Memorial Garden
The Lawrence Hammill III Memorial Garden at the Hutton House in Little River, South Carolina is dedicated in the memory of Larry, a Hutton House Resident. His love of country is a tribute to all those who selflessly serve so that we may be free.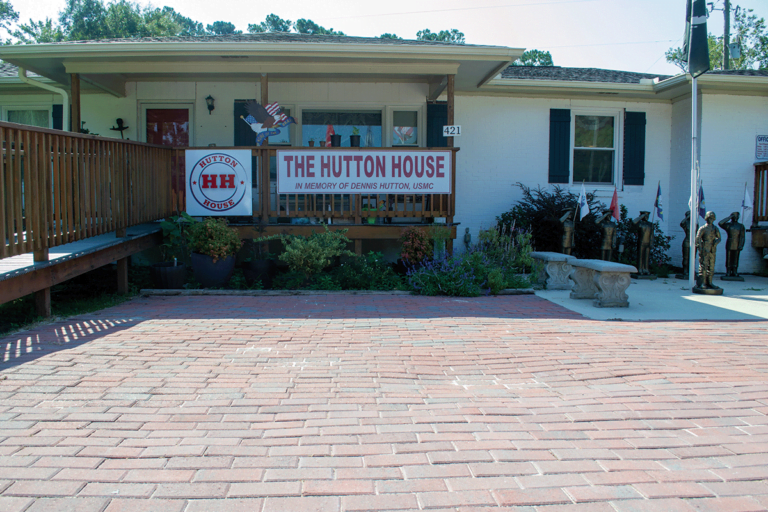 Veterans Welcome Home and Resource Center (VWHRC) is working on creating a memorial garden that is meaningful and will give donors a chance to purchase a brick(s) as a lasting tribute to your loved ones. You can honor a veteran, family member, company, or an organization. This gathering place will be a public testament to those whose service and sacrifices have shaped the values of their community and their nation.
A memorial garden constructed with bricks to be laser engraved will create a tribute for many, many decades to come. Now is the time to create lasting memories for those who have sacrificed so much. The engraved bricks are not only an investment in the legacy if a loved one but also in the memorial garden's future. The contributions from the brick campaign will help our organization end Veteran homelessness in Horry County and honor all who have served.