The Resouce Center provides Veterans with connections to community resources including Veteran benefits and various other services. We are able to provide financial support of up to $500 direct payment to their debtors, $50 food cards, disability paperwork assistance, and education assistance.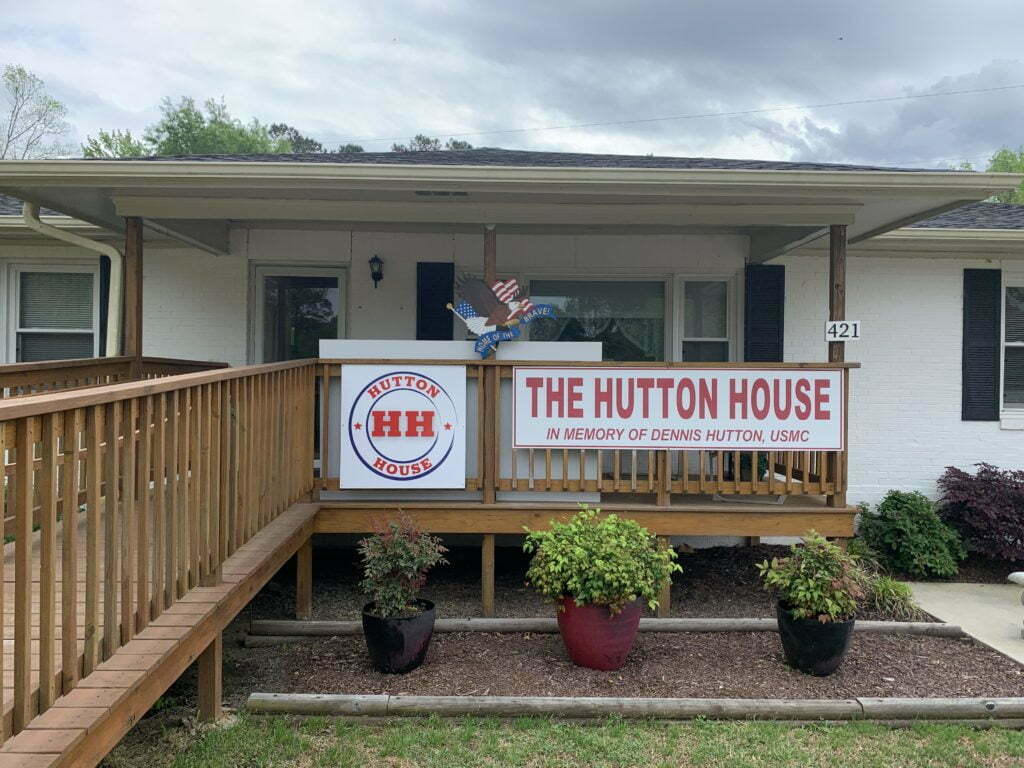 Denny Hutton, a military veteran, who was a strong supporter of this project, as well as commander of VFW Post 10804, worked long and hard for the Center to be recognized as a 501c3 charitable organization. The formal dedication of the Center occurred in April 2014. Because of all the hard work Denny had done, we named the shelter portion of the building The Hutton House. Over the last few years this four bedroom, two and one-half baths house has been has been instrumental in helping 55 veterans, who had been living in their cars, get back on their feet and returned to society. Needless to say, without the generosity of all the volunteers at the Center, this could not have been possible.
More information coming soon.

More information about the resource center is coming soon.